Working For Large Main Contractors
Working Safely With Main Contractors
With Refurbishment Packages & Trouble Shooting Works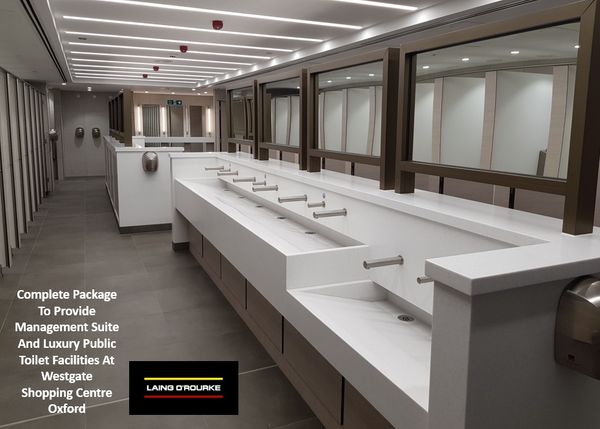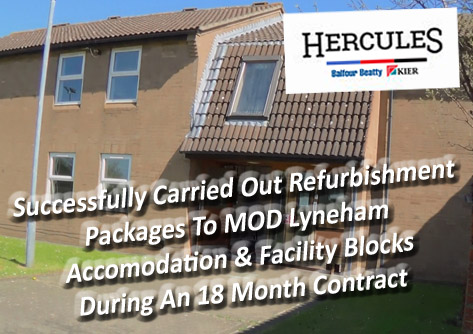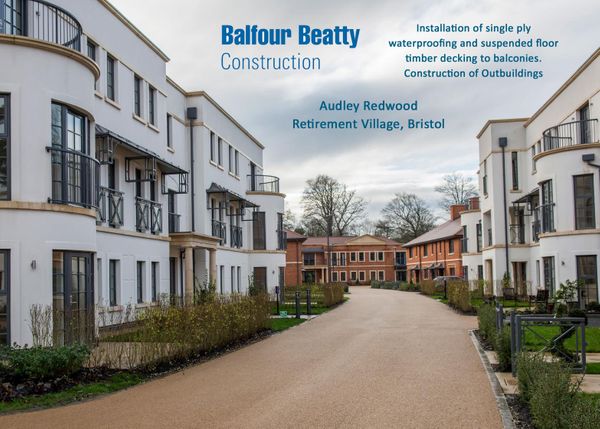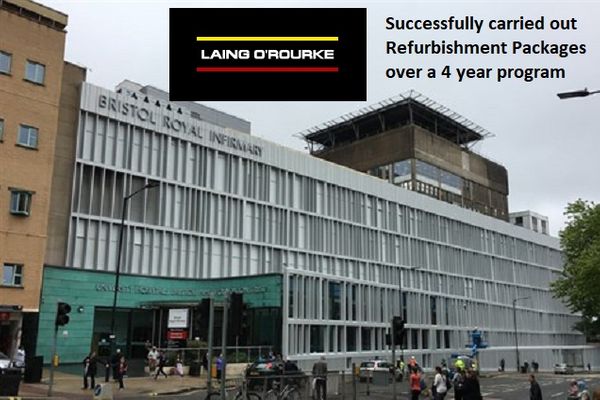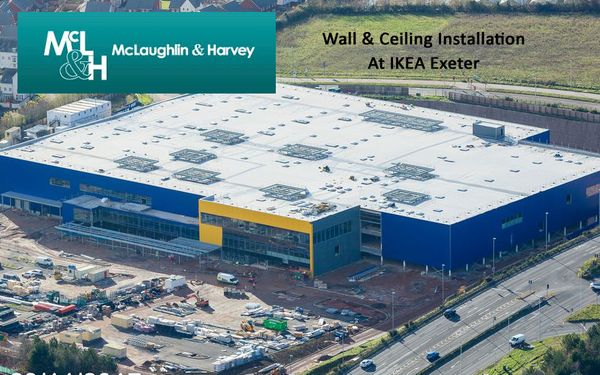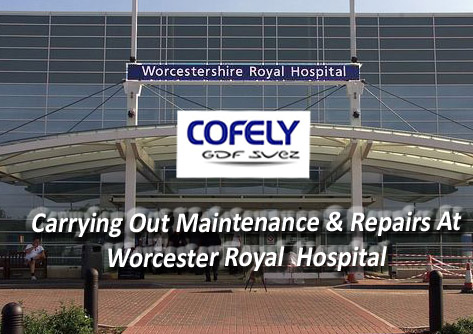 Ferson Ltd has worked with several large main contractors on large refurbishment projects the last 10 years. The expertise and experience of Ferson adds value over and above simply carrying out the works.
We pride ourselves in offering a comprehensive "One Stop" service which covers a wide range of disciplines.
Our Internal management systems are designed to interface with our clients to make sure that all the requirements of main contractors Health & safety; quality; surveying and handover systems are complimented by our own.
Our user friendly approach keeps our relationships with our clients amiable and constructive. We pride ourselves in doing our best to help our clients acheive their own goals. This way we are part of their team and they know we can be relied upon.
Contact Paul, Dylan or Nic
on 0117 9372481
or send a message here > > >
or email info@fersonltd.co.uk
We promise to respond no later
than the next working day.